8 Best Street Flavors of Istanbul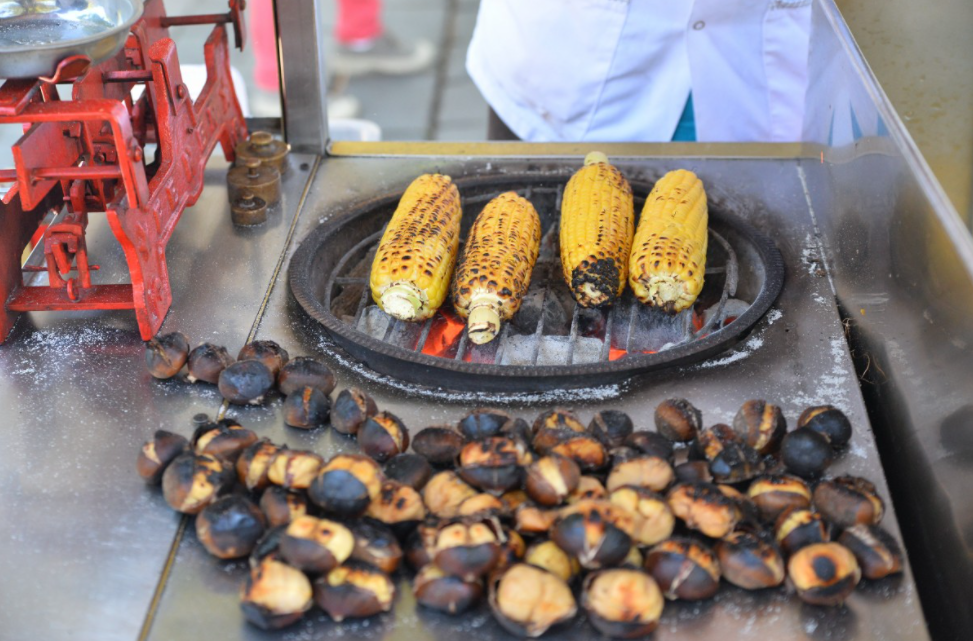 Istanbul is famous for its street flavors as well as its history, culture, geography, and natural beauties. Millions of tourists visiting Istanbul are very curious about discovering Istanbul street flavors. It is possible to find delicious foods and drinks in many parts of the city.
Street flavors have always been interesting in cities like Istanbul, which are famous for their history and culture. We think that local delicacies (Istanbul street delicacies) should be included in a city's promotional film or city guides. These traditional flavors and the way they are presented reflect the culture of that city. Let's take a look at our list of Istanbul's street tastes.
Balık Ekmek
Karaköy Pier Square is one of the most touristic places in Istanbul. There are many balık ekmek grillers here. Fresh fish caught just before the Bosphorus is grilled and served in bread.
Kokorec
Kokorec has a special place among the street tastes of Istanbul. However, kokoreç cannot be eaten everywhere. Few things are as good as a cooked kokorec in a sterile environment.
After thoroughly cleaning the intestines of the lamb, a bottle is wrapped. Kokoreç is then cooked at a high temperature. The kokoreç carts that roam around Beyoğlu are the most delicious kokoreç shops in Istanbul.
Halka Tatlı
This flavor, which you can find in almost every district in Istanbul, will sweeten your mouth. It is the long and round version of Tulumba dessert.
Süt Mısır
You can see many corn stands in Sultanahmet Square. It is sold in two different ways as boiled corn and roasted corn.
Bagels (Simit)
The easiest food to satisfy your hunger is simit. The crispy bagel with sesame on top is almost like a symbol of Istanbul. You can throw a bagel at the seagulls while taking a ferry tour on the Bosphorus. They will eat with great appetite.
Kumpir
The main address of this street flavor, which is also served in restaurants, is the streets of Istanbul. It is prepared by adding plenty of ingredients to the potato. We definitely recommend you to try the Kumpir Restaurants in Ortaköy.
Chestnut (Kestane)
Chestnut brings a different atmosphere to the streets of Istanbul in the winter season. But it is sold in all seasons. It is possible to come across the sale of chestnuts in almost every region. Chestnut, which ranks first among the street delicacies of Istanbul, attracts the attention of all local and foreign tourists.
Stuffed Mussels (Midye Dolma)
Since Istanbul is a city surrounded by seas, seafood is consumed at almost every meal. Among seafood products, mussels are in a special place for Istanbul. It is possible to find stuffed mussels on all the beaches of Istanbul, from Beyoğlu to Büyükçekmece.