Fun at Istanbul's Best Terrace on New Year's Eve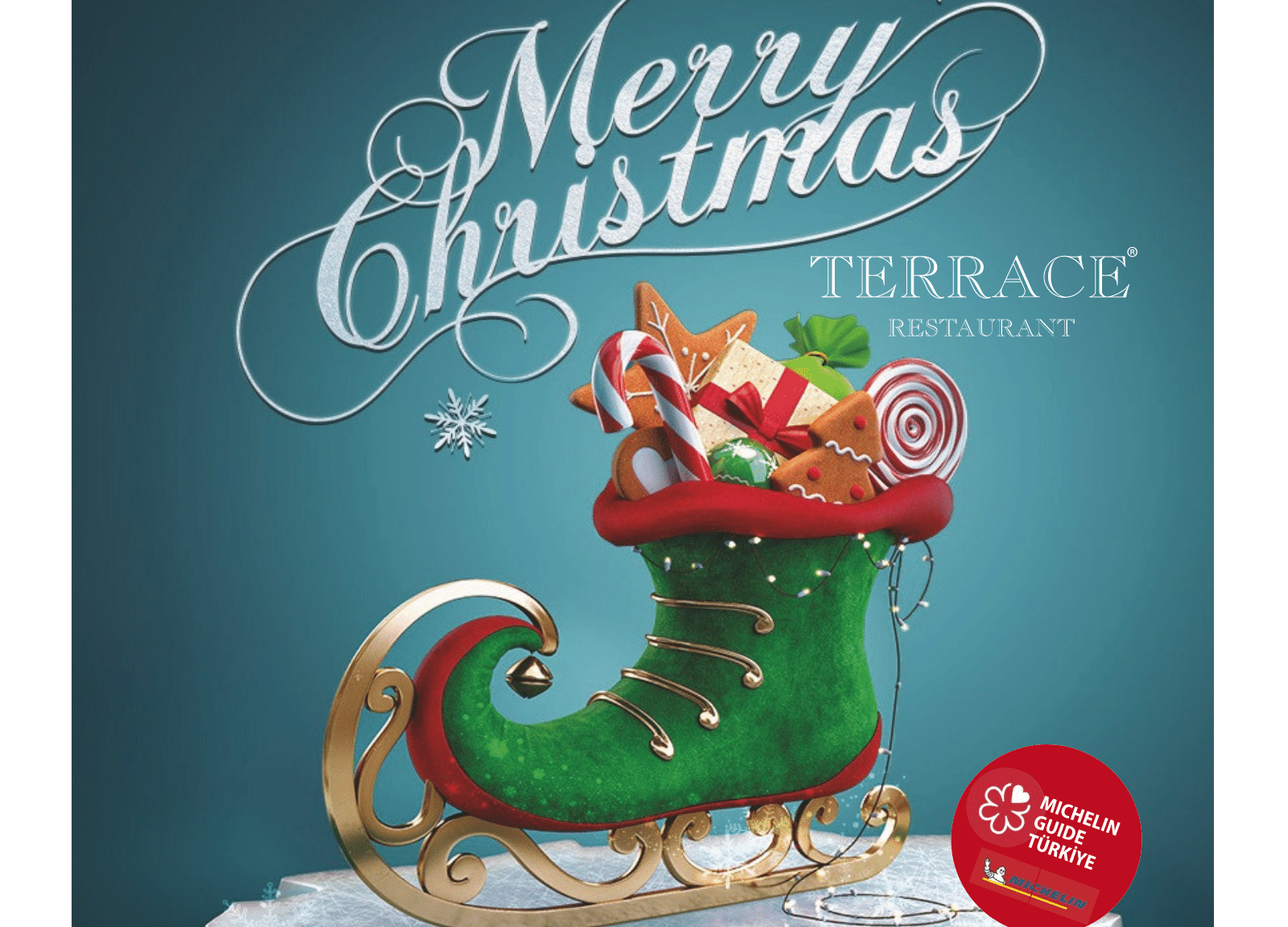 2023 is just days away. We will welcome 2024 with excitement.
On the last night of 2023, New Year's Eve, there will be fun parties and celebrations in many places in Istanbul. Many people are planning to attend these events and welcome 2024 with excitement. If you want to ring in the New Year in Sultanahmet, Istanbul, we have a great suggestion for you: Deraliye Terrace Restaurant!
Enter the first moments of 2024 with a delicious New Year's menu while enjoying the magnificent view of Istanbul. At Deraliye Terrace, you will enjoy the wonderful view of the city and a delicious menu. The view from Deraliye Terrace is one of the best terrace views in Istanbul. We are sure you will love it.
Restaurants in Sultanahmet organize New Year's Eve events and parties at the end of every year. This is a tradition that has been going on for many years. It is a wonderful experience to enter the new year in this historic district where tourists from all over the world flock. Those who have really experienced it know it.
Delightful events and delicious New Year's Eve meals await you at Deraliye Terrace. Book now to join in the New Year's Eve fun.
Deraliye Terrace New Year's Eve Menu
New Year Program
19:30 - 21:00: New Year Eve's fine dining with the warmest Christmas Song
23:00 - 23:30: New Year Eve's Bingo Game
23:00 - 02:00: Welcome 2023 & DJ performance