Istanbul's Natural Wonders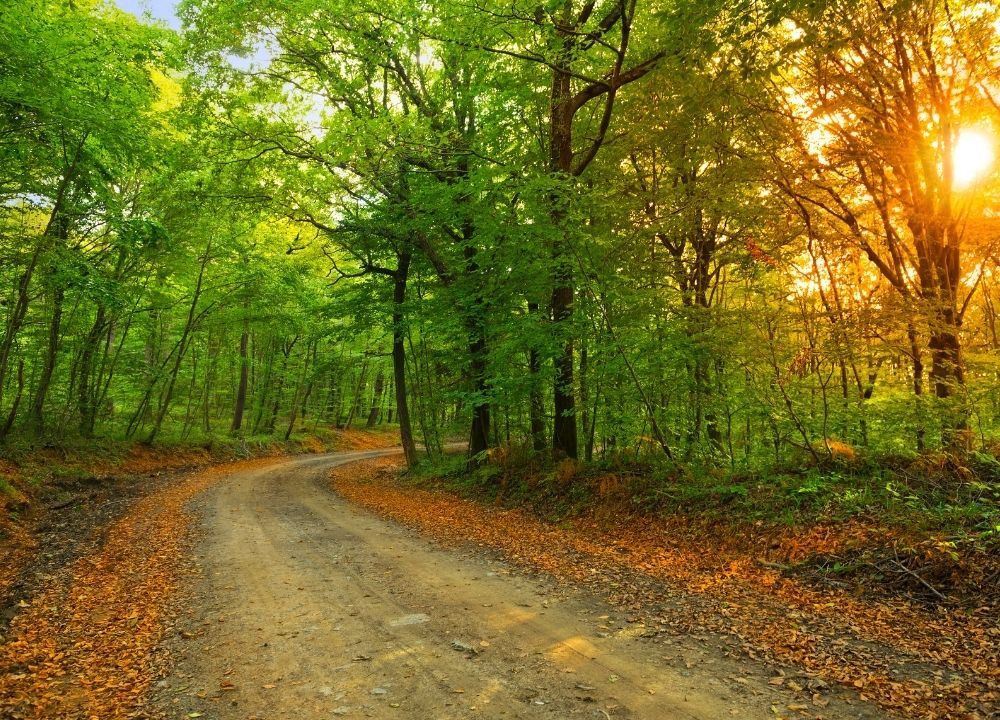 Istanbul, a city steeped in history and bursting with cultural richness, is a tapestry of the old and the new, the traditional and the modern. Often celebrated for its majestic architecture, vibrant bazaars, and compelling history, Istanbul has another, less-explored side to its story - its breathtaking natural beauty. Nestled between two continents, this enchanting city not only bridges East and West but also urban life and natural wonders.
In this article, we dive into a different aspect of Istanbul, far from the well-trodden paths of its bustling streets and historical landmarks. Here, we will journey through the serene and verdant landscapes that lie hidden within and around this vibrant metropolis. These natural wonders, ranging from lush forests and tranquil islands to scenic parks and picturesque villages, offer a tranquil haven for nature enthusiasts and adventure seekers alike.
Istanbul's Natural Wonders: Hidden Gems Waiting to be Discovered
These hidden gems are a testament to Istanbul's diverse character, showcasing a quieter, greener side that contrasts yet complements its urban vibrancy. Whether you're a resident looking to escape the city's relentless pace or a traveler seeking paths less traveled, Istanbul's natural splendors provide a refreshing respite. Join us as we explore these serene escapes, each with its unique charm and story, waiting to be discovered and cherished.
Belgrad Forest
Belgrad Forest is an oxygen-rich green space on the European side of Istanbul, away from the city's noise. It's an excellent spot for hiking, picnicking, and nature walks. With its ponds and lush trees, the forest offers a peaceful escape within the city.
Polonezköy
Polonezköy is a village nestled in nature on the Anatolian side of Istanbul. It's ideal for those seeking nature walks, organic food, and a tranquil atmosphere. The area also offers opportunities to observe various wildlife species.
The Islands
The Princes' Islands are among Istanbul's most beautiful escapes. Büyükada, Heybeliada, Burgazada, and Kınalıada offer visitors historic buildings, lovely beaches, and a serene environment. Horse-drawn carriage tours, bike rides, and hikes are perfect ways to explore the natural beauty of the islands.
Yıldız Park
Yıldız Park, located in Beşiktaş, is a historical park dating back to the Ottoman Empire. With its lake, diverse plant species, and old pavilions, it's a wonderful place to immerse yourself in nature in the city center.
Anadolu Kavağı and Yoros Castle
Situated at the farthest point of the Bosphorus, Anadolu Kavağı is famous for its stunning views and the historical Yoros Castle. This spot offers one of the best views of the Bosphorus and is a great location for photographers.
Istanbul enchants its visitors not only with its historical and cultural heritage but also with its natural beauty. For those looking to escape the stress of city life and find peace in nature, these natural wonders of Istanbul offer perfect alternatives.